Just wanted to say a little about one of my favourite organic skincare shops Odylique- a lovely little shop that sells a variety of natural skincare products. I use their soaps and shampoo, and have previously reviewed their lavender range.
A bit about the brand- Odylique sells wonderful natural skincare products for everyone. I've been a long-time fan of theirs for a while and have been testing their products for years. I honestly have to say that they're one of the best brands out there, and I can't recommend their skincare products enough.
My favourite product is the Lavender hand and body wash, which smells absolutely lush. This gorgeous soap protects skin pH to leave your hands feeling ready for anything, with a naturally subtle fragrance that doesn't overwhelm your senses. I also think Odylique has some beautiful gift sets and a variety of other skincare ranges that suit all sorts of skin. If you have sensitive skin, this brand is perfect as their range doesn't irritate at all.
I'm happy to give you guys a promo code FISH20 for 20% off all orders on their shop. Happy shopping!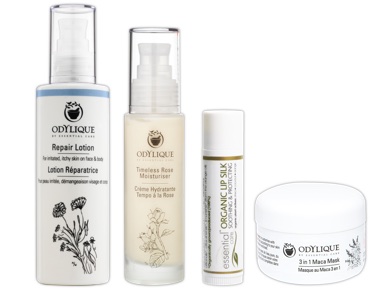 Use "FISH20" for 20% off all orders at Odylique UK.