Hey everyone! I want to do a quick review of 2 CosRX items that I got recently, Take a look below!
1) CosRX - Hydra Essence- this essence is great as it is a detox charcoal face mask with cellulose pulp. This spectacular essence is moisturising and amazing to use. I have experienced a fantastic deep cleanse with this essence. My skin feels so smooth after using it, and I'll definitely be buying it again. best of all, it doesn't expire until 2023 so you have plenty of time to use it.
2) Ultimate Nourishing Rice Spa Overnight Mask- Give your skin the nourishment it deserves with the Ultimate Nourishing Rice Spa Overnight Mask. I love this mask- it makes my skin as smooth as a baby's bottom and whiter- and who doesn't like that? I use it every night and it substitutes for my night cream. Brilliant!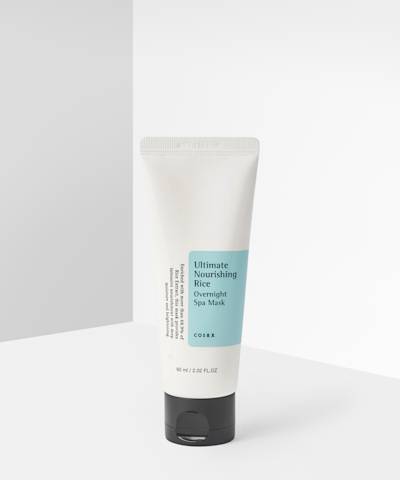 Overall, the affordability of these products really stands out, and they are truly luxurious skincare products at a very affordable price. They would make perfect gifts for the upcoming season, and I'd highly recommend CosRX to anyone wanting to get the perfect Korean skincare set for a loved one.