Hi everyone! It's November already and I'm keen to share a few skincare products from the Natural Beauty (東森自然美) range at StrawberryNET that I love. I previously featured this brand and want to talk about how their face masks helped me achieve bouncier and fuller skin.
A bit about Natural Beauty- created in 1972 by Dr. Tsai Yan-ping, Natural Beauty is based on natural beautification methods and the business philosophy of "nature is beauty". This amazing brand is a natural skincare and beauty brand based technology created in Taiwan. In addition to skincare, beauty, aromatherapy, health supplement and cosmetics products, Natural Beauty also offers a range of comprehensive professional services for beauty and body treatments.
The brand is perhaps best known for researching and investing in stem cell technologies which can enhance their range of skincare products, as well as deliver more efficient results for women and men all over the world. Their international research efforts and award-winning products meant that the brand has won more than 40 international and domestic awards! Isn't that amazing?
Anyway, I want to talk about some of the face masks that I got from the brand!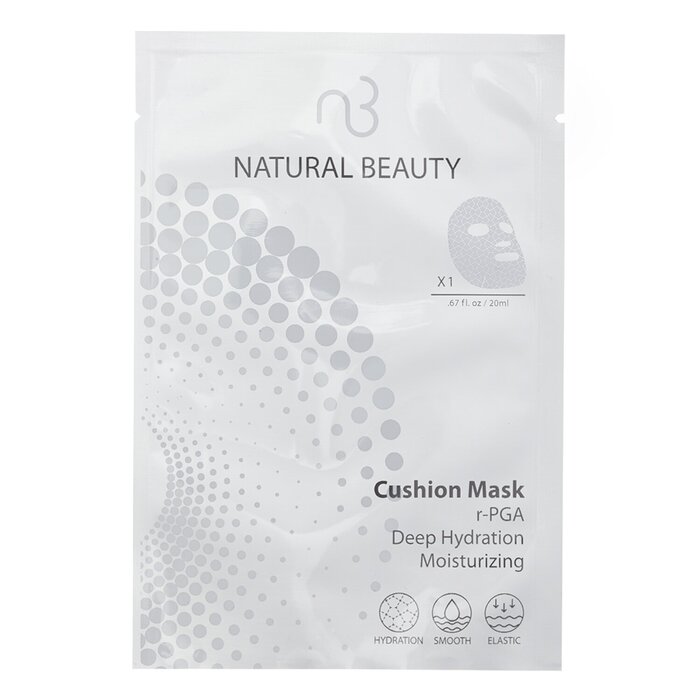 These are some of the best face masks that I've used for several reasons. First, they contain a jam-packed list of ingredients that are guaranteed to deliver the best moisture to your skin. They contain PGA which can improve the skin's natural moisturizing factor. It can direct deliver to skin bottom, let skin moist and lock water from inside out! It also contains a special plant fibrous diatom mud which is rich in marine pure minerals. The diatom mud is clean and soft in texture, with strong physical adsorption and ion exchange properties.
The face masks also contain extracts from cucumbers which are rich in vitamin C, amino acids, enzymes, and a variety of minerals and softens the skin. Lastly, it contains chamomile which is rich in flavonoids, red myrrh, cyanol and other active ingredients. This means that the mask can sooth, calm, and effectively comfort the skin.
Despite my acne-prone and irritated skin, these masks have managed to make my face feel so much smoother and plumper after only one use. I'm really impressed with Natural Beauty's range so definitely check them out!
The brand is doing an awesome Black Friday and Cyber Monday sale! You will get 15% off all orders with a mystery gift included in each order! Click HERE to find out more!
Use 10FLORA for 10% off all orders (that includes Natural Beauty products)!