Cursed with shortsightedness, I have always been a girl who has to wear glasses. I've only just recently gotten contacts (which I'm planning to wear permanently starting this academic year, when I start my freshman year at university!) so I'm still most familiar and comfortable around my good old glasses.
Firmoo
, a popular online glasses retailer, approached me and invited me to review a pair of free glasses- my pick- from their awesome website. I've always known about the company, probably because they always crop up on my favourite blogs. They say they're the most popular online glasses shop, and I can see why - the gallery and choices are HUGE!
Without further ado, here's the pair of glasses they kindly sent me: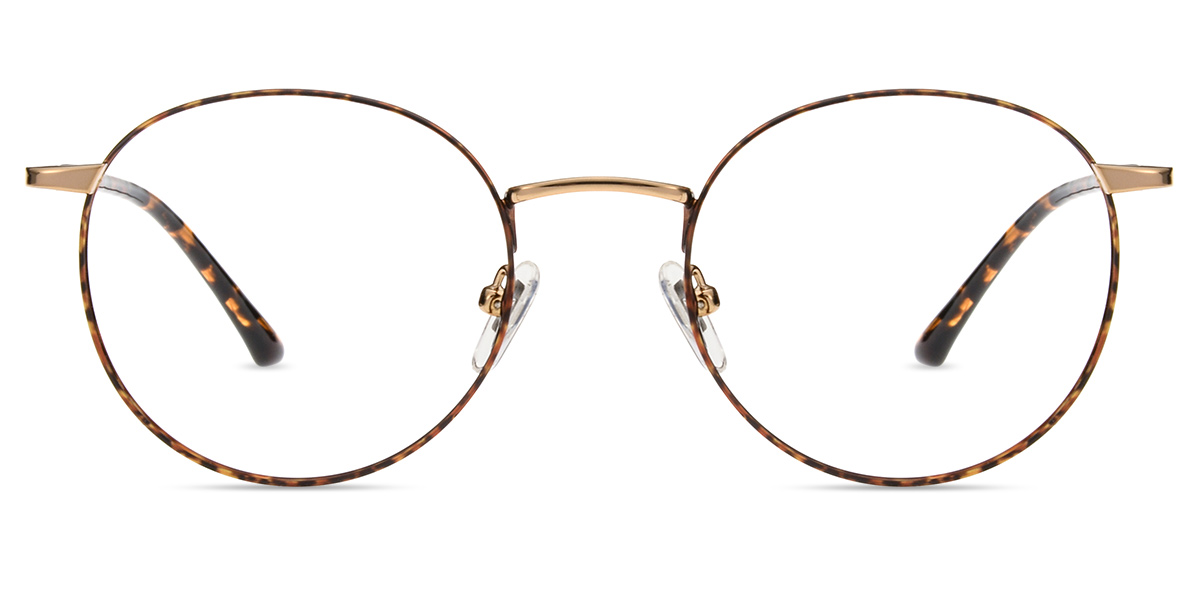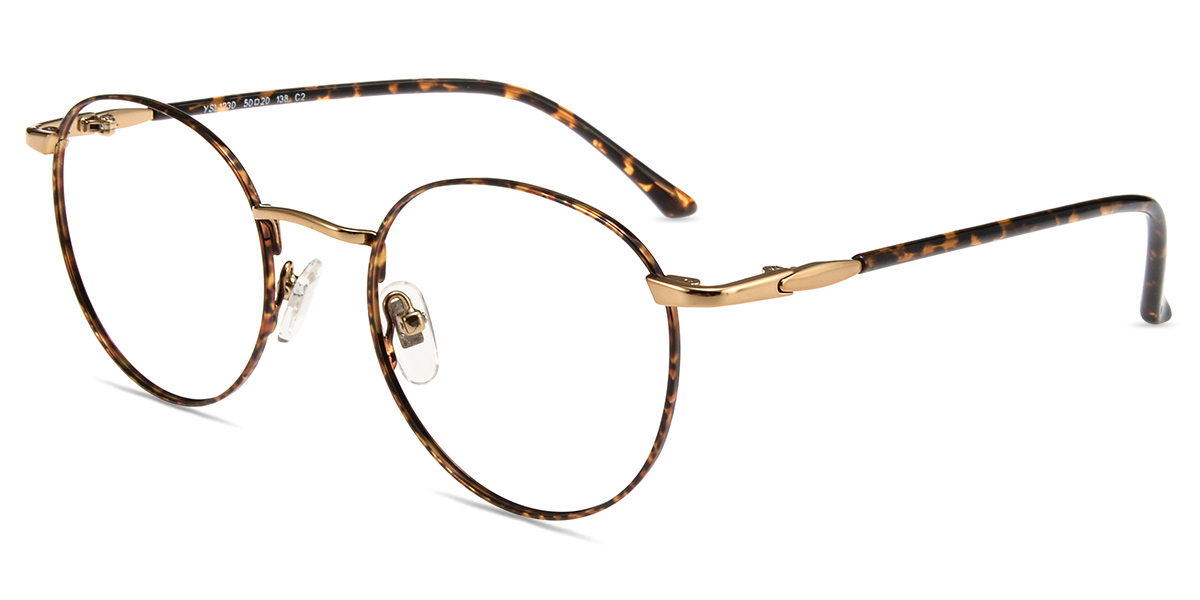 Pros:
I absolutely adore the shape of these glasses! Black semi-round frames look smart, stylish and chic at the same time. Maybe nerd-chic suits me or something. Also these glasses don't weigh much at all! They feel very light compared to the ones I usually wear.
I've been wearing these for months now and they still haven't broken into pieces. I'm surprised, considering I always run and move around a lot. It's also super stylish and chic, and I love the leopard print detail of the glasses. I think I suit thicker frames but these look amazing on me! I think it's just that I should have tried to use the extra perks that Firmoo gets, so I need to order something more accurately next time. I love this pair of glasses!
I'd definitely order more from Firmoo next time I need glasses. I never thought an online glasses company can make such awesome goods, because usually, I get my glasses the old fashioned way- through a walk-in store, waiting for a few weeks, trying it on and then paying for it in cash. Now with the internet available, everything's so convenient, I never even have to leave the house!